Welcome to OnlyUSA.us!
The War; On Drugs
It's been decades since the end of The Vietnam War was announced to the American People.
Tens of thousands of our bravest came home to a place, where they felt forgotten; they felt as if their own homeland thought that they had done something incredibly wrong.
Readjusting to modern society was difficult and arduous at best. Our Patriots also came home with secrets of warfare, many of which are yet to be told, but that continue to manifest and subjugate the lives of these self-sacrificing men. Some affects are medical; some psychological, and the very worst affects have torn chasms into the very souls of their unique aspirations. Lives have fallen to the depths of the abyss. They had fought the first "post modern war"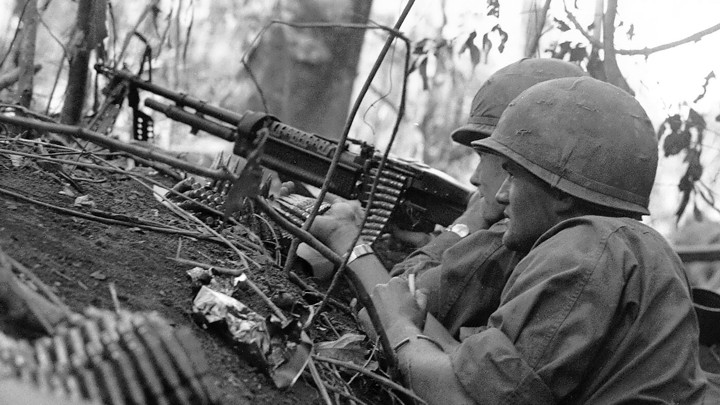 To Receive Updates (click here)
Please indulge my remorse as I quote,
"The conflict was distinct in another way, too-over time, it came to be known as the first "pharmacological war," so called because the level of consumption of psychoactive substances by military personnel was unprecedented in American history.
The British philosopher Nick Land aptly described the Vietnam War as "a decisive point of intersection between pharmacology and the technology of violence"