Welcome to OnlyUSA.us!
Pending Legislation Will Not be Overlooked!
One of the topics we are most passionate about at OnlyUSA.us is HR 299; The Blue Water Navy Vietnam Veterans' Act. There are several versions of this Bill floating around in The House of Representatives, the obvious conclusion, language and affect of which, has still not come to fruition.
However, there are quite a few other pieces of legislation pending in the House and Senate that directly impact the everyday lives of our Veterans and their dependents.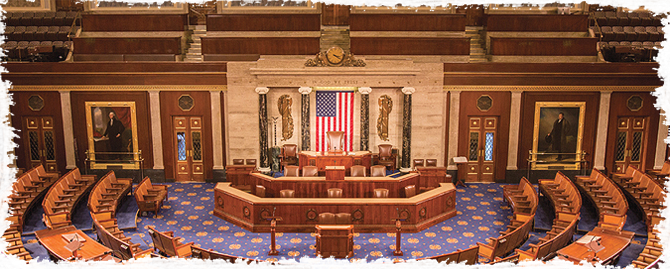 On Friday, May 3, 2019, a meeting took place in the office of Vice President Mike Pence. A dear friend and confidential source was there to conduct business with the Administration. Also present were: Speaker Pelosi, Minority Leader Schumer and Senator Jon Tester. This friend also carried with him a list of legislations pending on behalf of Veterans, as a favor to OnlyUSA.us. The list read as follows:
HR 1092 Service Members and Veterans' Empowerment and Support Act of 2019. (originally introduced Feb. 7, 2019 by Sen. Jon Tester and Rep. Chellie Pingree)

Federal S 318 The VA Newborn Emergency Treatment Act, (originally introduced Feb. 4, 2019 by Sen. Patty Murray)

Federal HR 840 The Veterans' Access to Child Care Act (originally introduced Jan. 29, 2019 by Rep. Julia Browning. The Bill passed the House Feb. 8, 2019, and is currently in committee in the Senate)

Federal S 374 (please see HR 1092, to which it is attached.)

Federal S 91 Creating a Reliable Environment for Veterans' Dependents Act of 2019 (originally introduced Jan. 10, 2019 by Sens. Gardner and Murray. This Bill is currently in committee.)

HR 713 A Bill to amend title 38, US Code; A Bill to provide for the eligibility of funding beneficiary travel for Veterans seeking treatment or care related to military sexual trauma in specialized outpatient or residential programs. (originally introduced Jan. 23, 2019 by Rep. Jackie Walorski)

HR 485 (known as VREASA) Veterans' Reimbursement for Emergency Ambulance Service Act (originally introduced Jan. 10, 2019 by Rep. Scott Tipton)
Upon review of these items, assurances were given that votes were scheduled on the measures mid-summer of 2019, due to some timeline provisions in The VA Mission Act. Vice President Pence indicated that the President has every intention of signing these Acts into law.
Our most sincere appreciation to President Trump for his commitment to our Veterans, was delivered to him personally, over lunch.